About the company
Lubisol Ltd. is highly specialized in the production of refractory materials for thermal insulation of industrial furnaces.
All materials, offered by the company, are formulated as a result of own research and development during the last 30 years.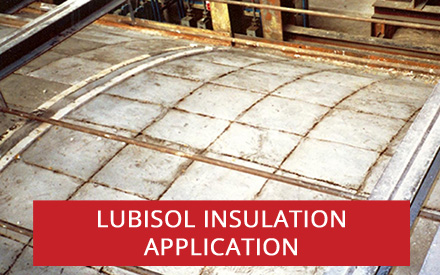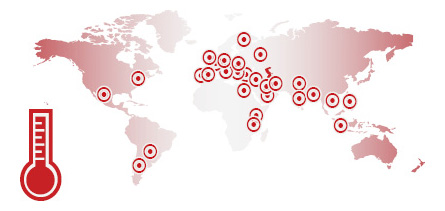 Successful worldwide application
The Lubisol materials have been successfully applied so far on more than 150 industrial furnaces in more than 40 countries over the world.
back to top
SAVE FUEL


Reduce your operating cost

* The amount of saved fuel, depending on your installation conditions and specifics, can be about 1400 m3 / m2 / year heavy oil.

The payback is expected in about 4 months.

Lubisol will provide in every single case detailed calculations about temperature distribution, heat loss reduction and the amount of saved energy and fuel.

* Estimated averages. Can vary, based on different conditions.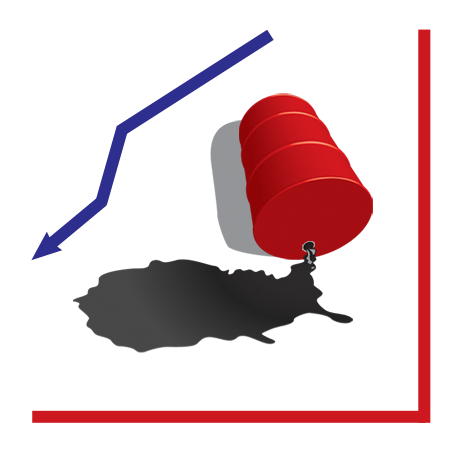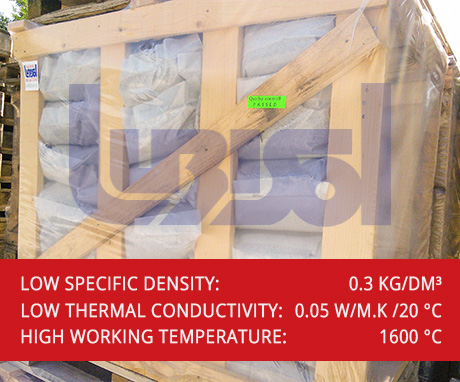 Highly efficient refractory products
The main product offered by the company is the refractory material for high temperature insulation Lubisol 2-SL (Super Light). It has a low specific density of 0.3 kg/dm3, a very high working temperature of 1600 °C and very low thermal conductivity: 0.05 W/m.K at 20 °C.
Hot and cold insulation applications are both possible, while the furnace is in operation or during repair and maintenance.
Maximum efficiency
The goal of the company is to offer a highly efficient thermal insulation, suitable for application on various industrial furnaces, kilns and heating appliances, helping various industrial branches to save energy and fuel.
This material is offered at a competitive price, making possible the application of thermal insulation with maximum efficiency.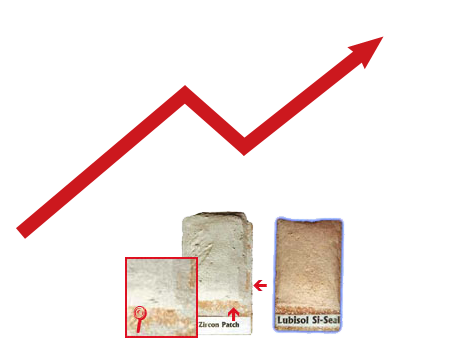 Other products, offered by the company, are the Lubisol Si-Seal kit, used for hermetic sealing of glass furnace silica crowns, and Lubisol #3 Covering Cement.
Contact us Now

right